Welcome
Today you are one step closer to a new you, empowered; focused and on a positive journey towards growth and well-being.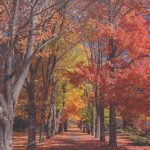 As a family of therapists, our goal is to help you uncover your true potential and lead a life that is worth celebrating. While we can't change difficult situations of the past, we can work together to better understand and resolve challenges in your life. By applying complementary therapy approaches and techniques, we will unearth long-standing behavior patterns or negative perceptions that may be holding you back from experiencing a fulfilling and meaningful life.
Each of our family members' believe the power to create positive change is present within all of us. Our mission is to guide others toward achieving their goals and dreams. Helping those in need or those wanting more out of life and their relationships is our common passion.
If you have decided it is time to "change the journey" and you are looking for extra support and guidance through a challenging situation or toward that new direction in your life, we look forward to working with you to achieve your goals.
---
Is it time to "Change the Journey" for a better self or family?
Let our family assist in discovering the new path, a clearer direction.

Please call or email for an individual, couples or family therapy consultation today.
773 758-3364 Counseling Appointment******773 758-9242 Coaching Appointment     |     Send Email
---
The Benefits of Therapy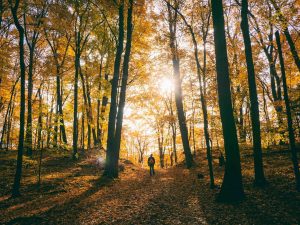 Psychotherapy can be an effective tool in providing you with the necessary support and training to overcome the challenges you face. By seeking therapy, you are taking responsibility and action to change what no longer works in your life. Many studies have shown throughout the years that psychotherapy is an effective form of treating and managing mental illnesses and other emotional disorders.
As an experienced licensed clinical social worker, it is my honor to assist you in exploring your core issues and move toward a healthy, fulfilling life. Utilizing a variety of approaches including Christian, Cognitive/Cognitive-Behavioral, Emotionally Focused Therapy, Family Systems, Solution-Focused Brief Therapy, I will work with you to create a treatment plan that is customized to meet your unique circumstances.
With honesty and compassion, I will work with you to create an open channel of communication. The goal of our therapy sessions together will be to help you develop the mental fortitude needed to lead a successful life. Additionally, we will work on the skill of self-compassion, which will allow you to move more easily through difficult times in the future, as wells as become a more productive and happier person.
"Your present circumstances don't determine where you can go; they merely determine where you start."

– Nido Qubein