Services
Services for adolescents, adults, children in and around Mokena, Illinois






Counseling/Therapy
Therapy to explore issues that may be affecting your individually. Causing depression; anxiety; troubled marriage or family life and other mental health issues.
Coaching is a one-to-one process. In this relationship, we will address specific objectives and goals. Focused on developing their potential and improving lives and relationships.
Consulting
As consultants, we provide advice, counsel on mental health matters. In addition, we present workshops/presentations to enhance good mental health for employers and family/church or organization.
Promote healthy, happy, permanent relationships by helping couples enhance their marriages by discussing important topics including communication, problem-solving, religion, dual careers, parenting, intimacy, finances and more!
Marriage Coaching
Coaching will help a couple address specific objectives and goals. Help them focus on developing their potential and enriching their relationship. Couples who are committed to having a great relationship prioritize their marriages, and are willing to invest time and energy into learning how to keep them happy, healthy and joyful.
---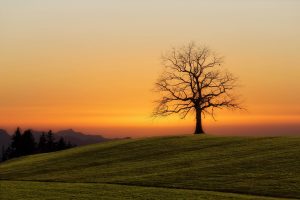 We work with a range of clients that present a variety of unique circumstances. However, there is a common thread, they are not reaching their full potential. View a list of treatment specialties: click here
During our initial meeting, we will discuss your specific areas of concern as well as assess if we are the right client/therapist fit. From here, we will be able to create your personalize treatment plan and discuss how it can best work into your day-to-day life.
College Consulting
Many high school students have a high amount of anxiety and limited accessibility of effective guidance during their process of college admissions. Few underclass students receive one-on-one support deciding which extracurriculars improve their chances of college admission while upper class men struggle to figure out how to complete the FAFSA, and what application strategies can help them stand out in a pool of excellent students. Our College consultant can guide you on your journey and give you a major advantage in finding your preferred school.
"Identify your problems, but give your power and energy to solutions."

– Tony Robbins