Life & Relationship Coaching
Life Coaching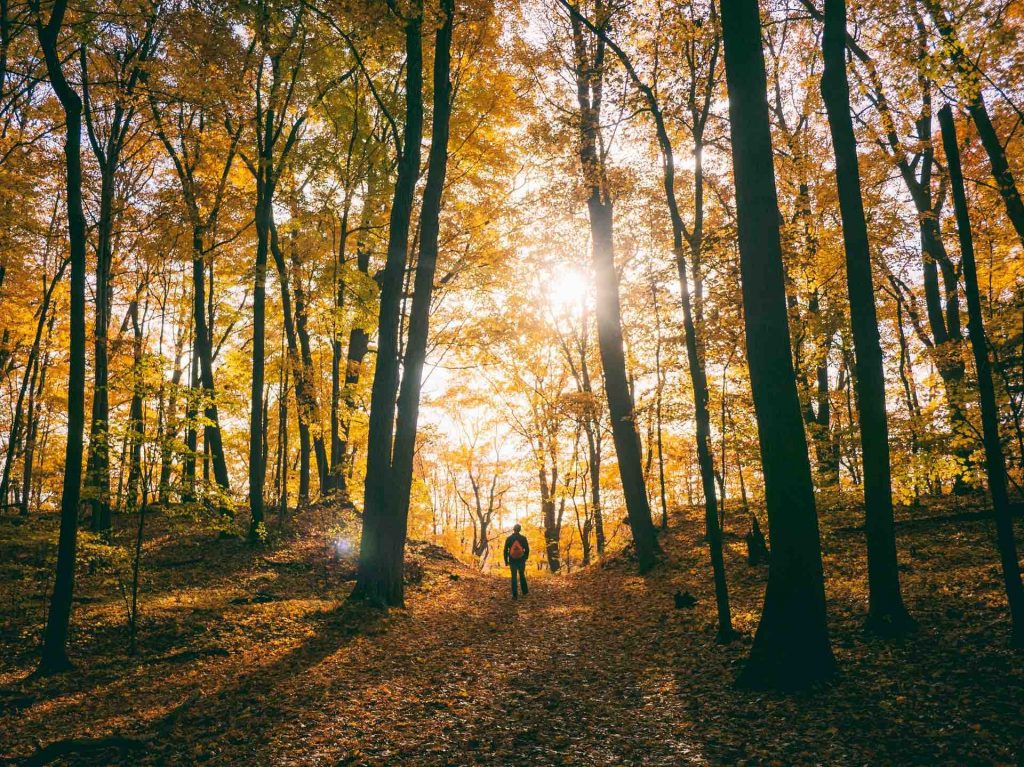 Life coaching is a method of directed conversation that is geared toward developing an action plan to reach your goals. As your life coach, I (Lloyd) will be very solution focused, and treat you as a partner rather than a patient. Individual and even couples partner with life coaches to help them attain greater success in their lives, get past sticking points and stumbling blocks, and start achieving their goals.
There are three core features to all coaching models.
1. Supporting you and guiding your attention
As your coach, I will be your biggest supporter. Our work together will be geared towards your values and goals, rather than their own agenda. As a coach, I will guide your focus on your goals. Through questions, you will develop and seek a clear direction. My guiding questions will serve as a flashlight, shining light into areas you wouldn't normally see yourself.
2. Giving meaning to what you say in a way that goes beyond your own thinking
As your coach, I will assist to reflect back to a different and more productive perspective to help you develop new strategies and habits, and initiate as you "change the journey".
3. Helping you to take action
Finally, as your coach, I will help you turn this new perspective into a plan for taking action. Coaching is very solution-focused and taking action is at the heart of it. The plan you develop will always be more productive than one you could come up with yourself because it's not based in your old habits. Doing the same thing in the same old way has not gotten results. With help and guided attention and productive perspectives, you will come up with realistic and creative courses of action.
Relationship Coaching (Marriage, Family, Engagement)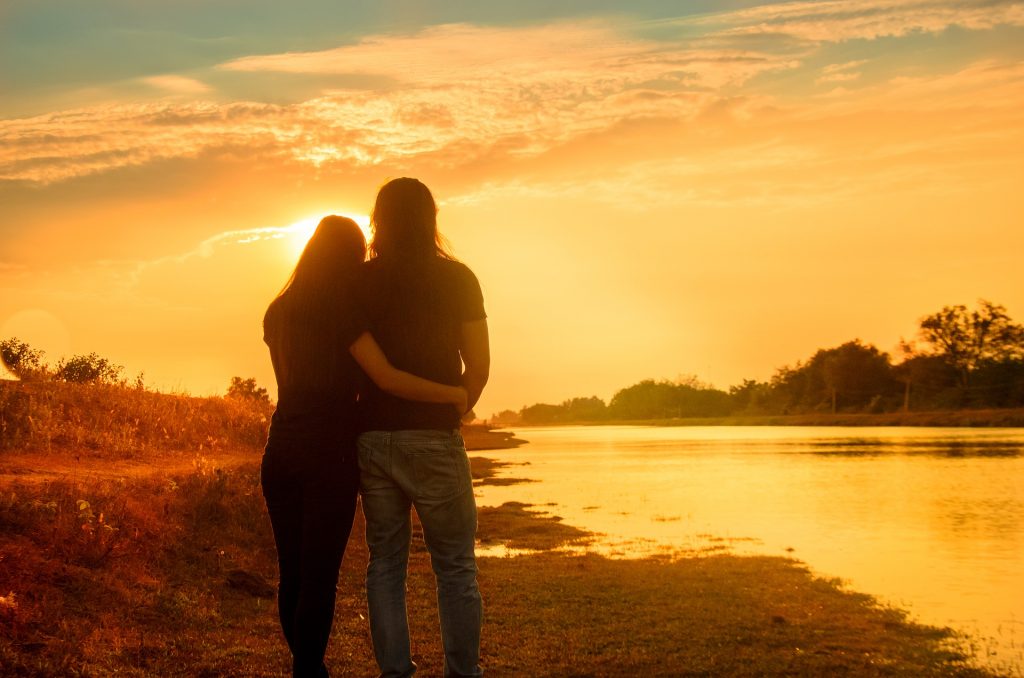 In Relationship coaching, I assist you in getting you ready to succeed in love or achieve a deeper love, and unconditional love.
Whether you're dating, engaged, married or an individual family member, coaching lets you make a fresh start. You'll learn how to let go of old baggage that will never make you happy. Coaching switches your focus to the future so the love of a soul mate or family member can enrich your life.
Relationships have their emotional ups and downs. With relationship coaching, you'll learn how to stay mindful of your feelings. When you stay in touch with how you feel, you'll be able to make deeper connections with your partner or loved one.
Coaching helps you become the best person you can be. After you learn how to love and appreciate yourself, you'll bring this warmth to other people. This naturally makes you more attractive. And it will lessen the chance of misunderstandings and friction.
COACHING MAY HELP YOU FIND AND KEEP TRUE LOVE
Relationship coaching gives you a chance to explore your feelings. You'll get to find out what you really want for and from yourself. This knowledge will stop you from projecting your needs on others. Instead, you'll find a partner that is a perfect fit for your needs and trust them with the genuine "you".
A crucial part of the coaching process is to improve your communication. Your partner/family want to know how you feel. With coaching support, you'll learn to express yourself better.
Relationship coaching stops you from:
Bottling up your feelings
Arguing and blaming
Fearing commitment
Communication is a two-way street. As well as learning how to express yourself, you'll learn to listen. Relationship coaching teaches you to imagine other's perspective too. This will make you more attentive. And when you're tuned into your partner, you'll become more compassionate and caring.
The relationship skills you develop through coaching will help you, value love. You won't take it for granted or think you'll never find it. Instead, you'll see it as a positive goal that benefits you and adds beauty to someone else's life too.
---
Is it time to "Change the Journey" for a better self or family?
Let our family assist in discovering the new path, a clearer direction.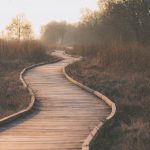 Please call or email for an individual, couples or family therapy consultation today.
773 758-3364 Counseling Appointment******773 758-9242 Coaching Appointment******College Consulting 708 785-5570 | Send Email
---